Are the Raiders the Patriots biggest threat in AFC?
New England are big favourites to repeat and win the Super Bowl. Will they have any competition in the AFC?
The Steelers are second favourites but I think the Raiders could be the team to look out for. Yes, the Patriots have one of the greatest coaches of all time and possibly the greatest quarterback but it is very hard to repeat in the NFL despite the additions the Pats made. They added Brandin Cooks to give Brady another weapon on offense and added Stephen Gilmore on defence. Why do I think the Raiders will be the team to look for? They have a great young quarter back in Derek Carr who had a great season last season throwing for over 3,900 yards 28TDS and only 6 interceptions over 15 games. He was only sacked 16 times. He makes good decisions, takes care of the ball and he's not afraid to throw the ball away rather than take an unnecessary sack. The Raiders added Marshawn Lynch and if he can be in full beast mode this season the Raiders could be equally as good running the ball. The also added Jared Cook at tight end and Cordarrelle Patterson at wide receiver to go alongside Amari Cooper and Michael Crabtree means that they are loaded on offense.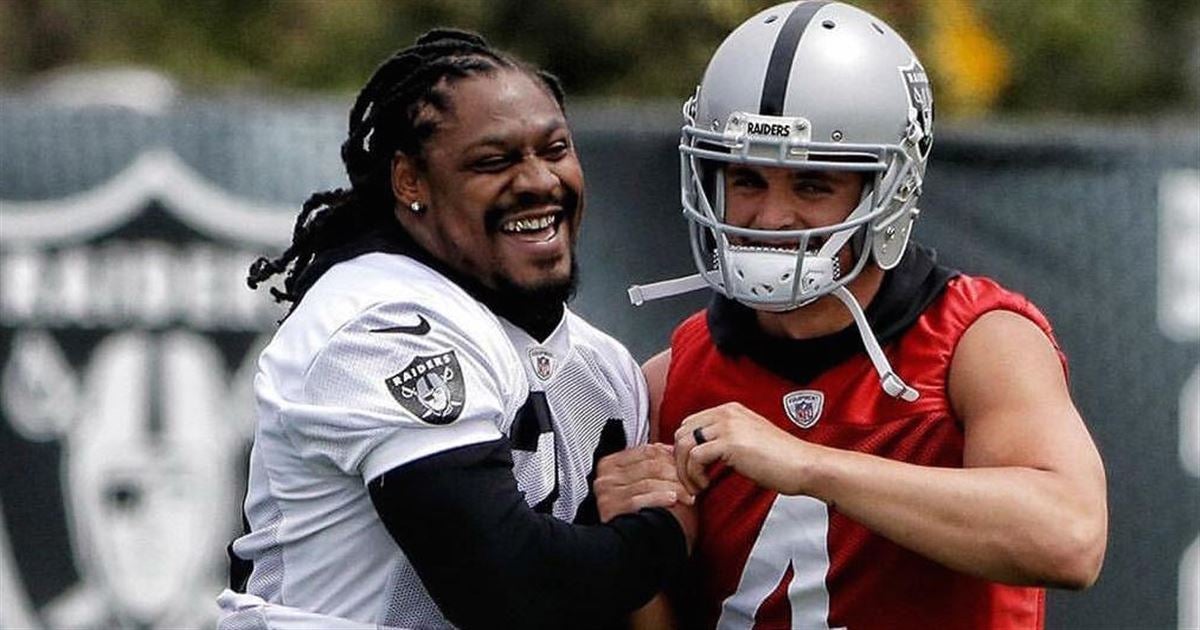 Their defence let them down last season but should improve after drafting cornerback Gareon Conley from Ohio State, Connecticut Safety Obi Melionwu and UCLA defensive tackle Eddie Vanderdoes. They also signed line-backer Jelani Jenkins in free agency. If their defence improves then together with that star-studded offence the Raiders could challenge the Patriots and make it to a Super Bowl before they leave Oakland for Las Vegas.
The Raiders are in a tough division with Kansas City and Denver. Their Schedule is tough too starting off in week one at Tennessee before hosting the Jets and then going to Washington to face the Redskins. They face the Giants and Cowboys at home and travel to Mexico City to face the Patriots on November 19th. I think the Raiders have what takes to win their division even though the Chiefs are favoured to win the AFC West by most. The raiders could have advanced further in the playoffs if Carr hadn't have got hurt last season. Lynch is playing for his local team and would love to bring a championship to the city of Oakland before they leave for Las Vegas in 2020. Seeing Carr and Lynch on the same team with those weapons at receiver will cause fear in opposing defences.  The Raiders could have a great season and I can see them in the AFC Championship game facing off against the Patriots and moving on to win their fourth Super Bowl.
This OTI article was written by Niall Walsh. Niall is a Green Bay Packers fan from Carlow, Ireland. He is a huge NFL and college football fan. He has recently finished an honours degree in Humanities and has plans to peruse a Master's Degree in journalism. You can follow him on twitter @Irishluda.